The ATEMSP Board of Directors is an all-volunteer, elected body. They govern the organization and ensure proper nonprofit management and direction for the association.

Elections occur each November with members serving staggered two-year terms. All terms begin January 1st following elections.
ATEMSP board members ensure the long-term sustainability of the association and oversee the organization's programs and initiatives.
All incoming board members are required to complete an orientation process followed by a six week course in nonprofit management. The Board is allowed to appoint staff members for organizational management. Staff members contain no voting powers.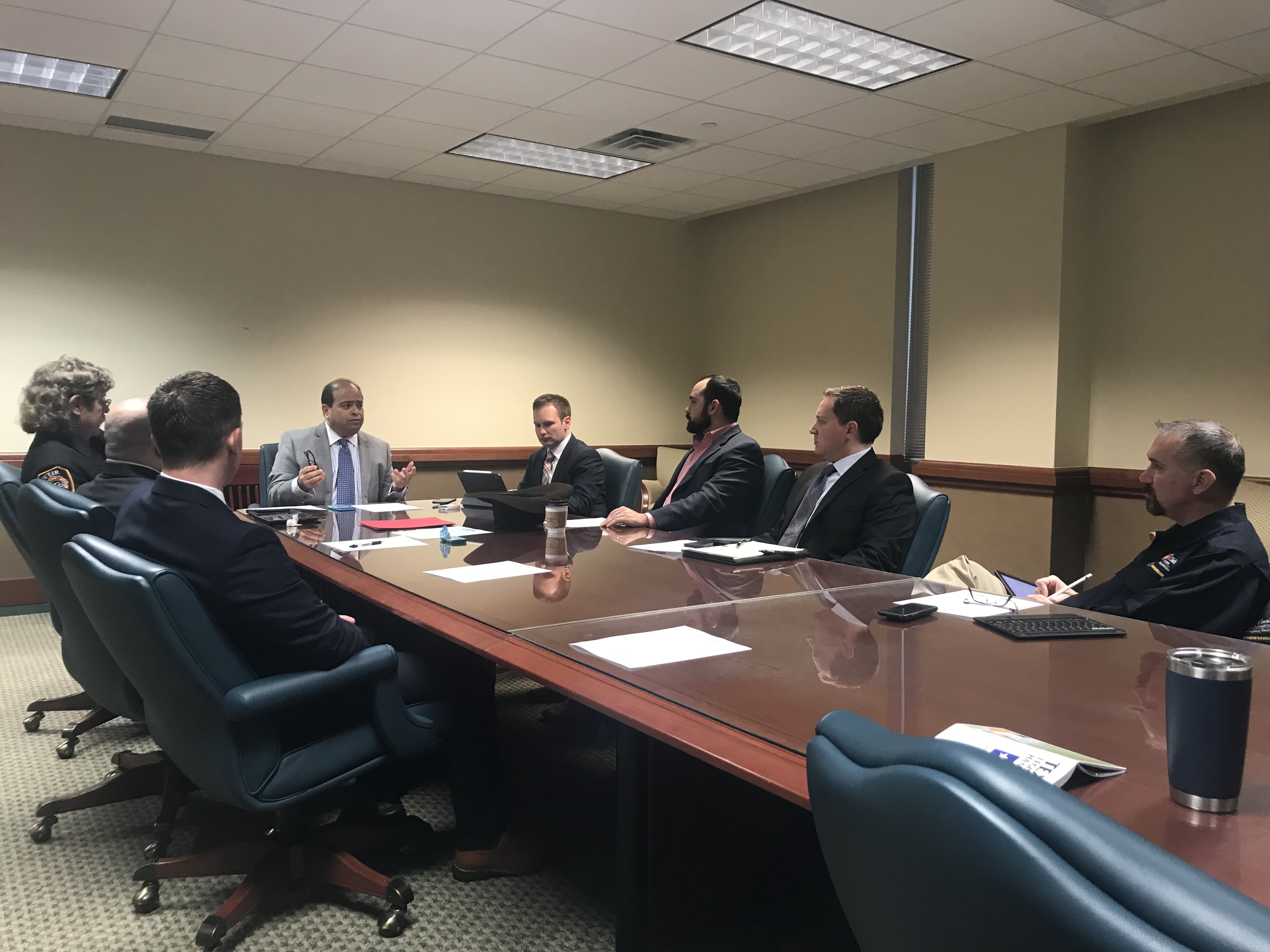 ATEMSP Board of Directors
President: Holly Craghead (2022-2023)
Vice President of Membership: Christopher "CJ" Lance (2021-2022)
Vice President of Advocacy: Juan Mejias (2021-2022)
Secretary: Ryan Reid (2019-2023)
Treasurer: Pending (2023-2024)
Former Presidents:
Brandon Means (2018-2022)
ATEMSP Staff
Executive Director: Daniel Owens
ATEMSP Legislative Consultant
Joel Romo - Texana Public Affairs